The class of luxury crossover SUVs is getting generic and demanding in these upcoming years and 2023 updated Acura RDX has handled itself to be the king of them all. With a starting MSRP of $42,000 including the destination charges, Acura RDX comes within 6 package options that goes up to $53,000 with its A-Spec Advance Package.
---
2023 Acura RDX comes in with an elegant, more sophisticated and sturdy look that no other crossover SUV has done before in less than $50,000 MSRP. Acura has not only upped the level of security and functionality but also focused on the interior looks with multiple options for a perfect driving experience.
Starting at a starting MSRP of $42,420, the 2023 Acura RDX comprises of these new features:
Introducing 6 Packages (MDX Base, MDX w/ Tech Pack, MDX A-Spec, MDX w/ Advance pack, MDX Type S, MDX Type S w/ Advance pack)
Now available as FWD and Super-Handling AWD
Comes standard AcuraWatch in all models with two powertrain options (3.5-liter V6 and 3.5-liter turbo V6)
New Interior structure with multiple safety features
---
Also Read:
---
2023 Acura RDX First Look!
Starting at an MSRP of $42,455, the 2023 Acura RDX Base starts as a front wheel drive standard but can be upgraded to all-wheel drive for $2,000 that adds torque vectoring for better handling on the road.
The interior cabin of 2023 Acura RDX is well-shaped and trimmed for a premium look and design. The technology upgrade of $2,650 offers a leveled up multimedia system, leather trimmed heated seats, along with an infotainment system guiding you with real-time navigation.
2023 Acura RDX Base
MSRP of $42,545
Front Wheel Drive ($2,000 Upgrade available to AWD)
Powered steering wheel, leather trimmed interior
Technology upgrade available for $2,650
10-speed automatic transmission
2.0-liter four-cylinder engine (272 hp & 280 lb-ft of torque)
The 2023 Acura RDX is powered by a 2.0-liter four-cylinder engine that boosts up to 272 hp with 280 lb-ft of torque. It can do 0-60 in 6.1 seconds with a top speed of 113 mph.
Click the link down below to check out the latest deals on it:
(Acura RDX for Sale: Check out the latest deals here)
To its base price of $42,545 the 2023 Acura RDX A-Spec package adds up to $5,650 that comes with standard powertrain and set-up but includes sporty-gloss texture on the exterior part of the RDX. It also features 20-inch alloy wheels irrespective of the 19-inch standard wheels.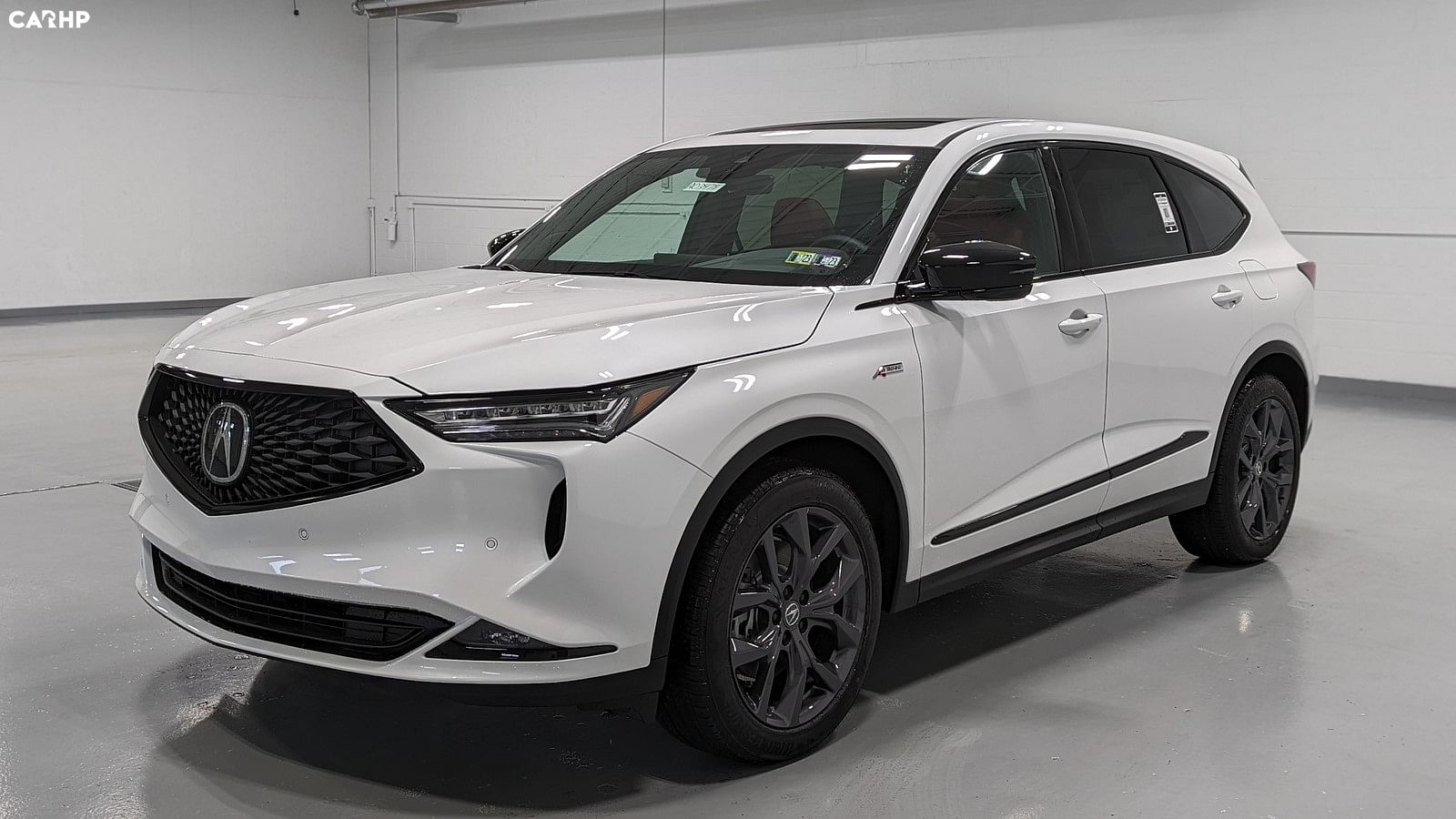 Talking about the interiors, it adds Ultrasuede faux-suede material to its seats and upholstery that resists stains and coloration to the seating material.
2023 Acura RDX A-Spec
MSRP of $48,195
20-inch alloy wheels
Sporty Gloss Black Exterior
Ultrasuede faux-suede Upholstery
272 hp and 280 lb-ft of torque
10-speed transmission
The 2023 Acura RDX with Advance package starts at an MSRP of $52,545, with a 10,000 add-on package it focuses on driver's assistance and interior upgrades. For safety purposes, the advance package includes a 360-degree camera with a heads-up display.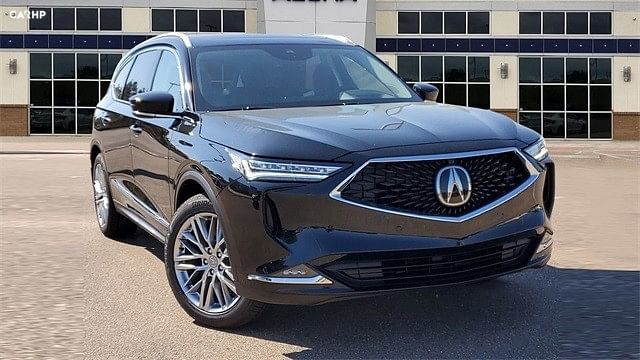 The interior introduces up with ventilated heated rear seats, 16-way adjustable front seats as well with sports pedals on an aluminum finish. 2023 Acura RDX offers us color packages worth $500 ranging from Gunmetal Metallic, Apex Blue Pearl, & Fathom Blue Pearl.
2023 Acura RDX w/ Advance Package
MSRP of $52,545
16-way adjustable heated front seats
Aluminum Sports Pedals
360-degrees camera for better driver assistance
Heated front/rear seats
10.2-inch HD dual-content center display
Acura RDX vs Competition!
It lacks refinement when compared to the Mercedes Benz GLC and BMW X3, but offers all sorts of packages that are not more expensive than its competitors. Acura heads up front than the Mercedes Benz GLC 300, in terms of power and price.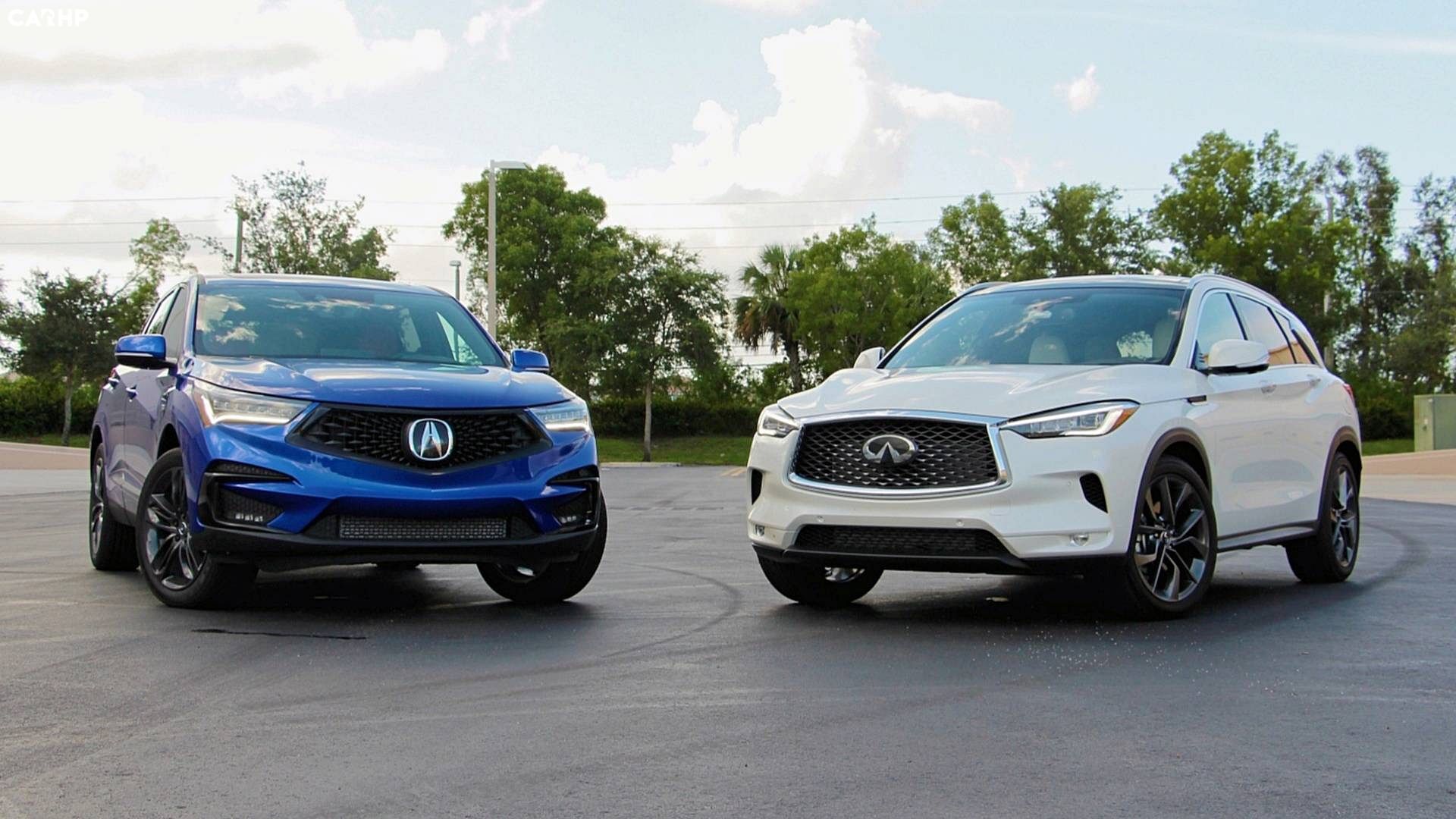 The 2023 Acura RDX comes at a lease of $516 for 36 months, while its competitors are quite expensive and still offer less features and power than the 2023 Acura RDX.
---
Also Read:
---