The BMW X4M is the M-bred version of the X4. This clearly shows what type of car it is. Yes, it is a high-performance SUV with colossal horsepower on demand yet it doesn't give up on the luxury credentials of a BMW. The interior welcomes you with a sporty yet superbly comfortable cabin. As with other M cars, the BMW X4M also uses the twin-turbocharged inline-6 engine that delivers a whopping 473 horsepower, making it one of the fastest SUVs in its class.
---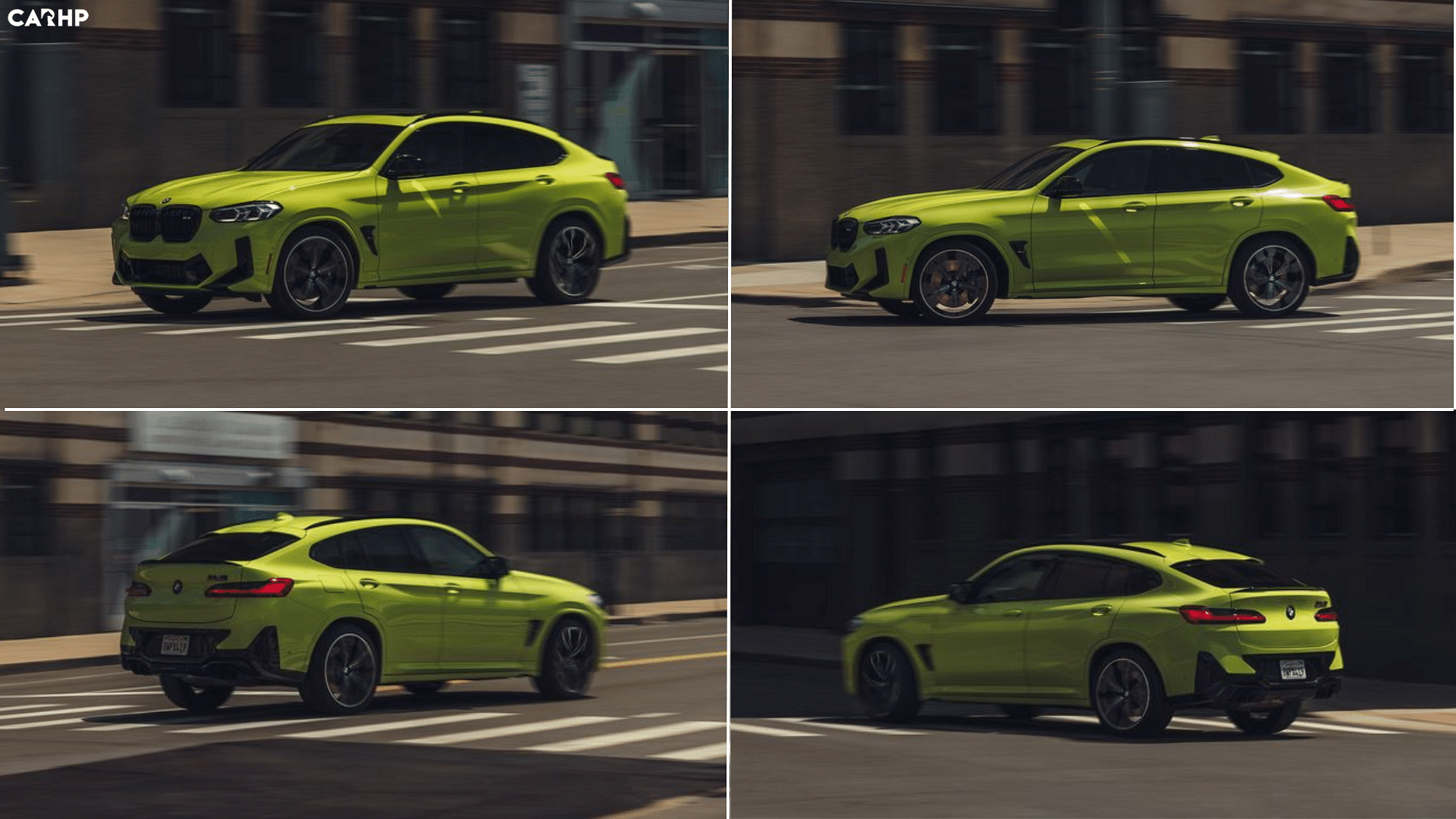 The BMW X4 M is a high-performance luxury compact SUV that is part of the BMW Motorsport division, known for its powerful engine and coupe-like design. It was first introduced in 2019 and has since gained popularity among buyers prioritizing performance and practicality. The X4 M comes in two models, the X4 M and the X4 M Competition, both feature a sleek and athletic design with a sloping roofline and bold grille. In addition to this, advanced technology and safety features such as BMW's iDrive infotainment system, adaptive cruise control, and forward collision warning are also stuffed in this high-performance SUV that offers both luxury and performance at once.
---
Also Read:
---
What's new in the 2023 BMW X4M?
Since it received a complete redesign last year, the X4M moves forward unchanged for 2023.
What's the price of the 2023 BMW X4M?
With two trims on offer, the 2023 BMW X4M price starts at $76,400 for the base model. The BMW X4 Competition, on the other hand, adds another $7,000 to the base price. Moreover, there is also an extensive array of optional packages, including the Executive package ($2250), M Driver's package ($2500), and the Driving Assistance Professional package that costs an additional $1700. We think choosing any of these packages would definitely make your X4M better in every way.
What engine is in the 2023 BMW X4M?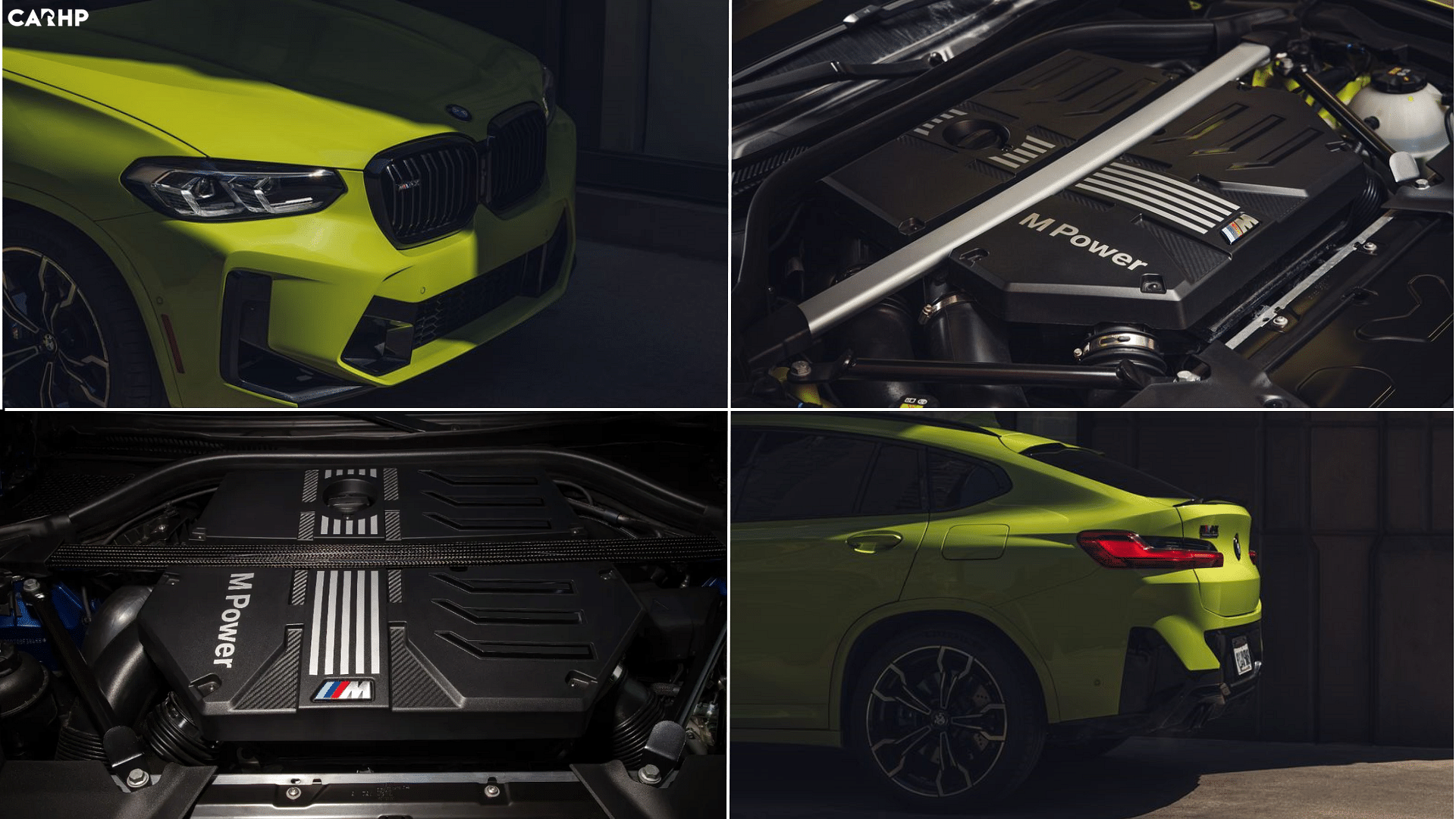 The 2023 BMW X4M uses a 3.0L twin-turbocharged inline-6 engine that pumps out 473 horsepower and 457 lb-ft of torque. This engine gets hooked to an 8-speed automatic transmission and channels power to all four wheels. As for the performance, the X4M could hit 0-60 mph in 3.9 seconds and has a top speed of 155 mph (electronically limited) which can be enhanced to 177 mph when equipped with the M Driver's package. All in all, it does have the traits of an M car when it comes to performance.
Any revisions inside the 2023 BMW X4M?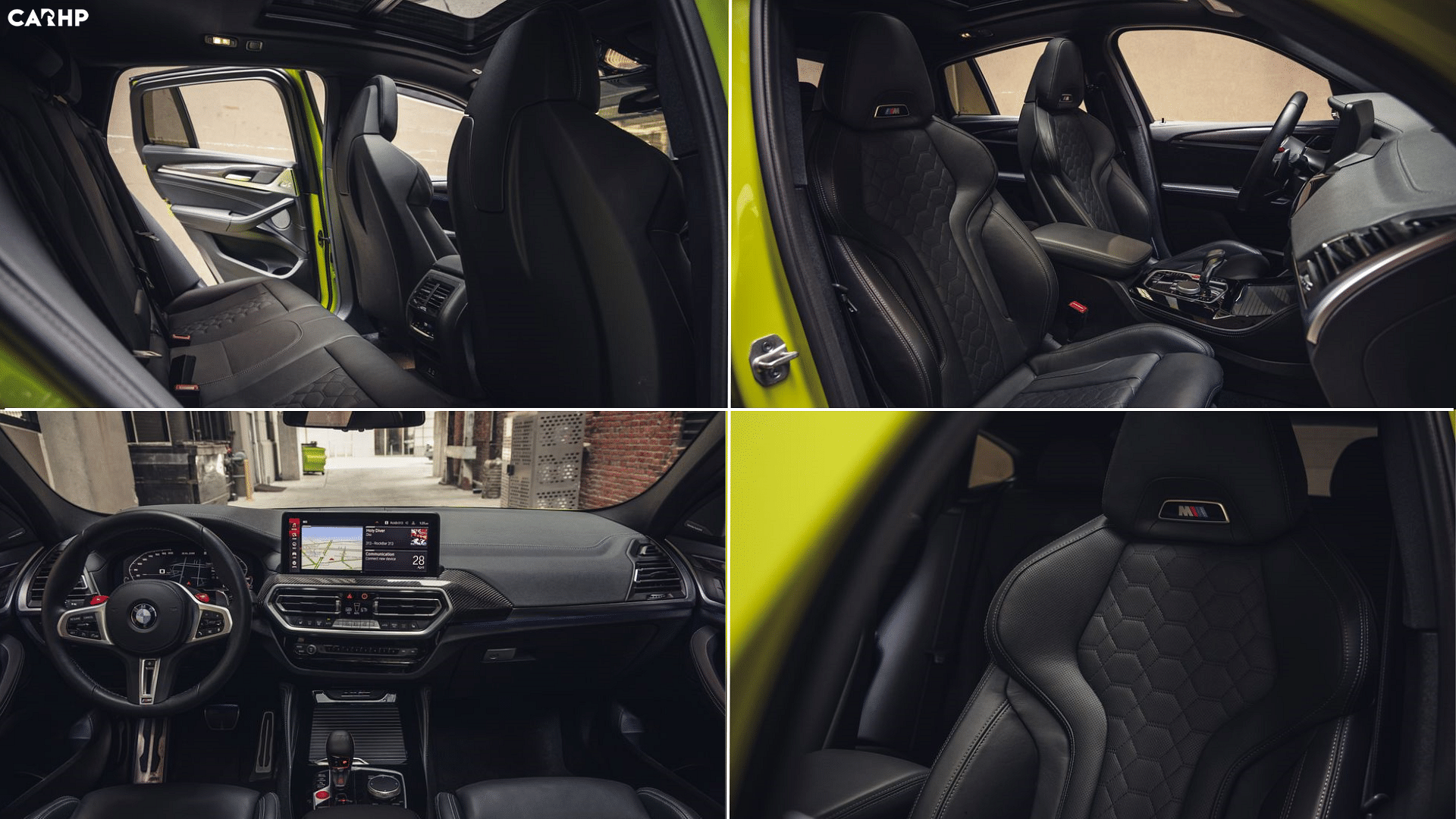 Being a high-performance luxury SUV, the 2023 BMW X4M's interior is brimmed with premium materials and advanced technology for oodles of comfort. The cabin is so spacious and comfortable, with plenty of room for even tall passengers. The seats, on the other hand, are leather-wrapped and feature power-adjustable settings for both the driver and passengers. As with other BMWs, the dashboard and center console looks so modern and sleek, with a large infotainment touchscreen display with climate control settings. Besides the standard features, we also suggest you opt for the Executive package which adds a Wireless charging pad, Heated front, and rear seats, and a heated steering wheel.
Any Changes With The Design?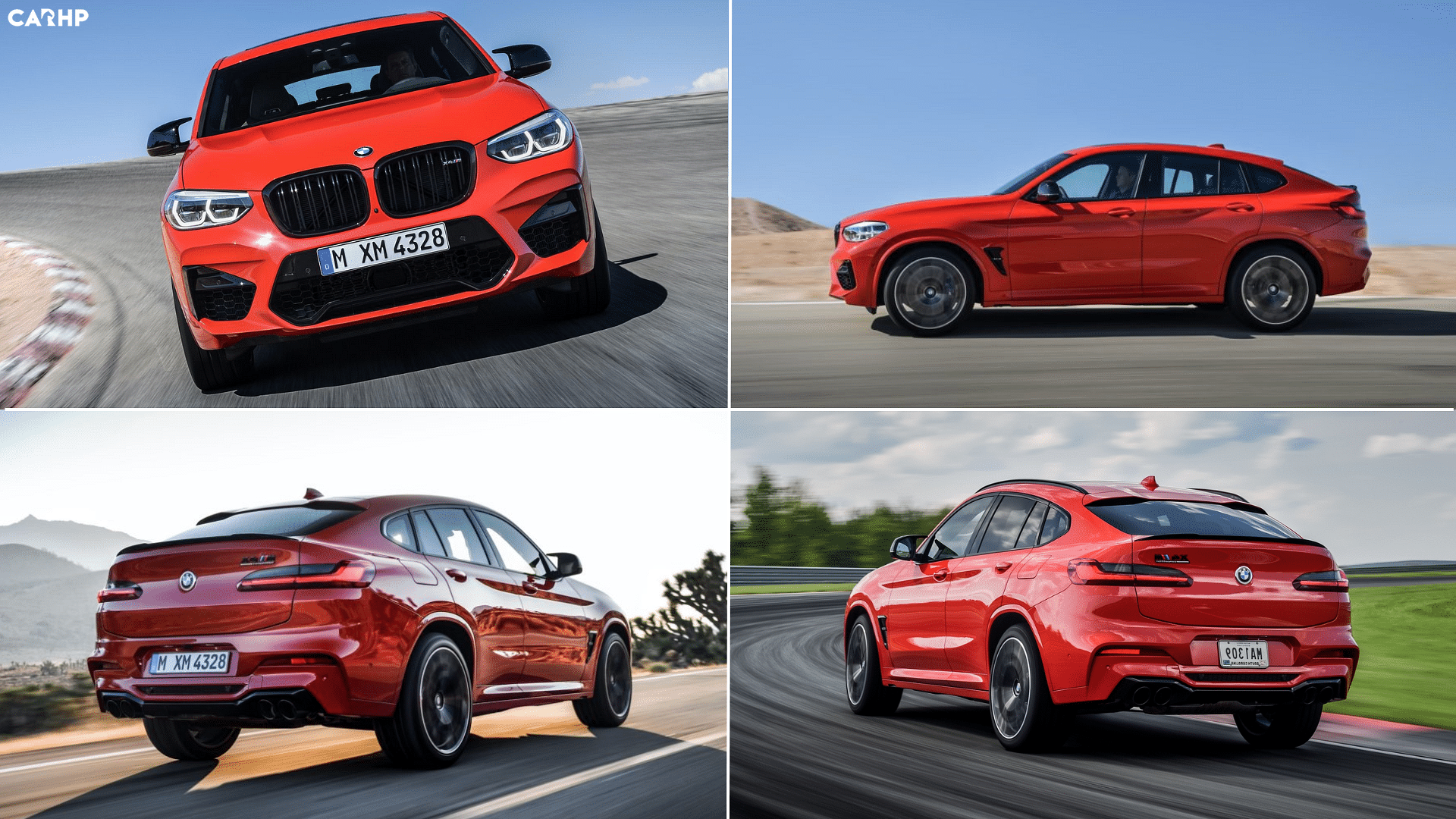 The exterior of the BMW X4M does reflect its wild and aggressive nature. It flaunts a sleek and aerodynamic body, with a low-slung stance and coupe-like roofline. The front profile, on the other hand, features BMW's signature kidney grille, which is larger and more prominent than its previous generation, and razor-sharp LED headlights that look absolutely imposing. The side profile is defined by smooth and sculpted body lines, with flared wheel arches and 20-inch alloy wheels. Coming to the rear end, the BMW X4M gets a wide and sporty rear end with diffusers and quad exhaust pipes, along with flat and stylish taillights. The rear spoiler is larger than its previous models, adding to its sporty design.
Final Thoughts of 2023 BMW X4M:
BMW has clearly outdone itself with the all-new 2023 BMW X4M. The previous generation was really good but the new X4M takes it up a notch in every way. It is faster, clever, and more sophisticated to offer the best driving experience behind the wheel. Albeit being an SUV, it does retain all the characteristics and driving joy that you'd exactly want in an M car. In a nutshell, the 2023 BMW X4M truly lives up to its hype.
---
Also Read:
---