The Honda CR-V first launched in 1997 and since then has been one of the longest-standing and most popular choices within the compact SUV model class. With time it adapted the Hybrid Powertrain option and now it's here with a special Hydrogen fueled version of the old hybrid in 2023.
---
Honda since 1997 with its CR-V vehicles has set the standard for what was then an all new lineup of compact crossover SUVs. It also launched Hybrid and Plug in Hybrid versions of the car with the 5th generation CR-V. Now what's new is an all new approach to the Hybrid scene by introducing a Plug-in Hydrogen Fuel Cell CR-V.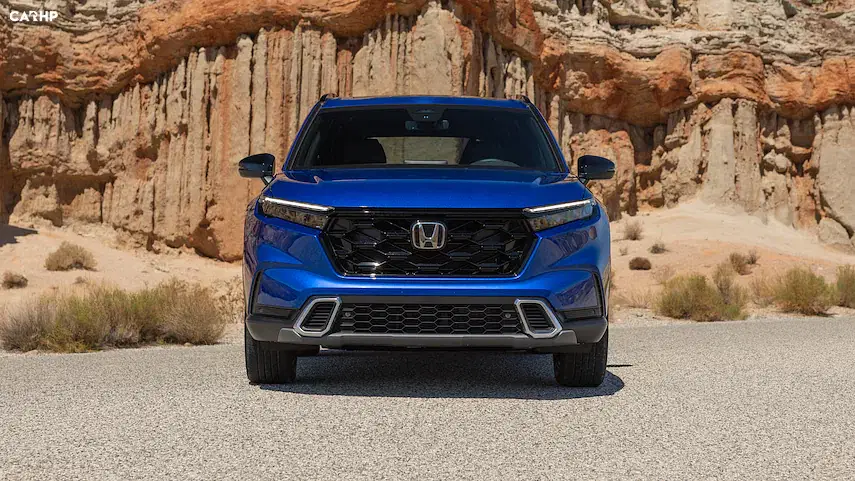 It is important to note that the pictures featured are a regular version of the new CR-V in the photos, but we don't expect the fuel cell version to look too much different.
For the unversed, a fuel cell electric vehicle (FCEV) works by running hydrogen (from on-board storage tanks) and oxygen (from the air) through a device called a fuel cell stack. The hydrogen and oxygen combine to form water, a process that produces electricity, which is used to power an onboard electric motor that moves the car. (The water dribbles out of the FCEV's tailpipe.) The stack replaces the battery in a regular, plug-in EV; so, instead of charging the car, you fill it up with hydrogen, sort of like how you put gas in your regular car.
---
Also Read:
---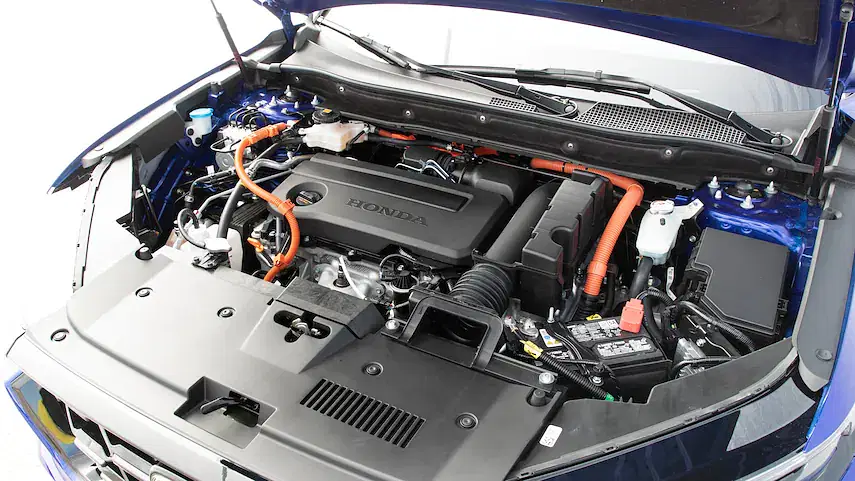 Honda CR-V isn't alone to experiment with the fuel cell. More recent FCEVs include Toyota's Mirai sedan, the Hyundai Nexo SUV. However these are some lesser known cars, simply because they are mostly limited to southern California, the only part of the country with even a nascent hydrogen refueling infrastructure.
There are a total of 50 refueling stations in all of America and only one of them is situated outside California. So it is a small market which Honda is trying to expand with launching a Hydrogen Fuel Variant of the popular CR-V.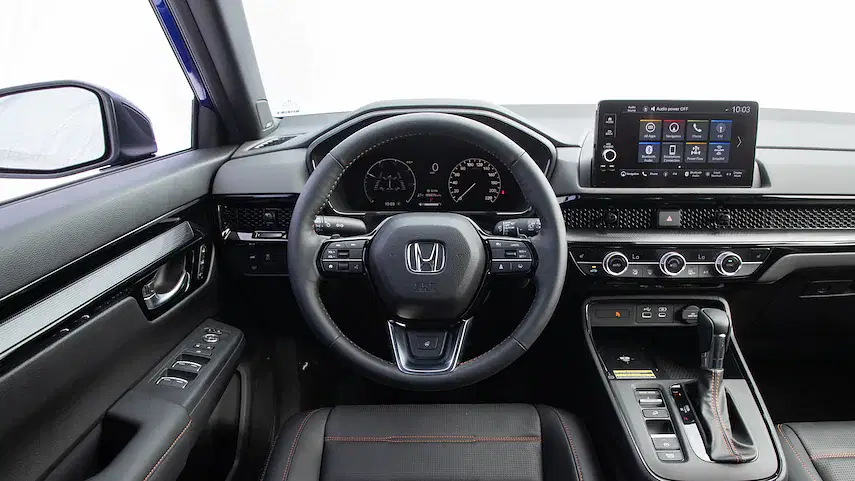 Battery Update:
However other problems can occur with such limitations. Like the scarcity of fuel stations while travelling. Though Honda has found a way to address this. By making it a Plug-in Hybrid version it will give the Hybrid an alternate way to function.
Existing FCEVs have a small battery that works as a buffer, absorbing excess power produced by the stack.
The fuel-cell CR-V will have a larger battery, one that can be plugged in and charged from an external source, just like a plug-in gas-electric hybrid such as the Toyota Prius Prime or (defunct) Chevy Volt.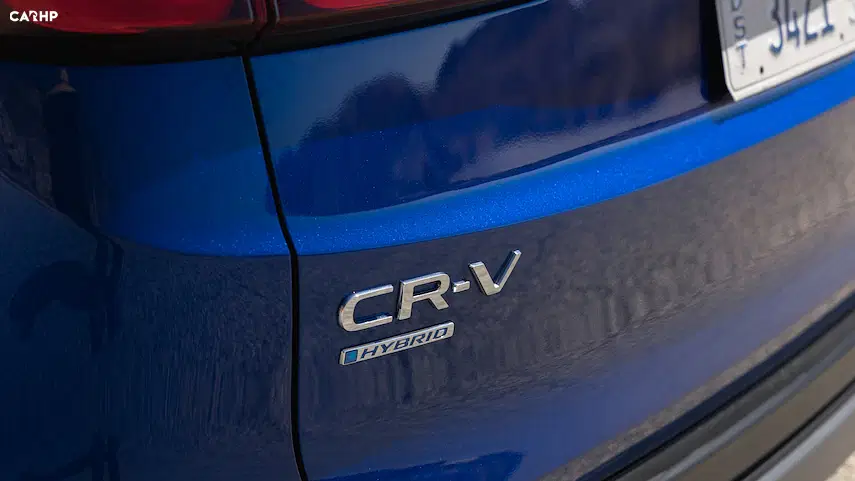 Interestingly,Honda is not the first to develop this technology—last year Stellantis announced a plug-in FCEV commercial van for Europe—but Honda will be the first to sell it in North America.
It is quite shocking that Honda has come up with a fuel cell vehicle focusing on Hydrogen energy when most of the USA bets on batteries. Not to forget the fact that it's practically impossible to use the car outside of California.
But this could be the Japanese giant's test to gather real-world data and visualize its journey for the long run, as Japan already is starting to put influence and money behind the hydrogen infrastructure.
The Honda CR-V sizes up against other compact crossovers in the most competitive class in the industry.
Like the CR-V, the Toyota RAV4, Ford Escape, and Hyundai Tucson are sold in gas and hybrid models, but they're also offered as plug-in hybrids with up to 42 miles of electric range. The starting price for RAV4 is expected to be at $26,650, whereas the price for Escape starts at $25,555 for the base S trim and for Hyundai Tucson it is $25,350.
---
Also Read:
---