Luke Combs is an American country music singer and songwriter. He has earned a lot of awards in this genre and has received accolades from not just America but around the world.
---
Luke Albert Combs is one of the most famous and loved American Country Music artists that earned respect at a very young age. He released his first album in 2017 and it became an instant hit gaining him the number four spot on the Billboard 200. The second album that came out in 2019 was on top of multiple charts in different territories.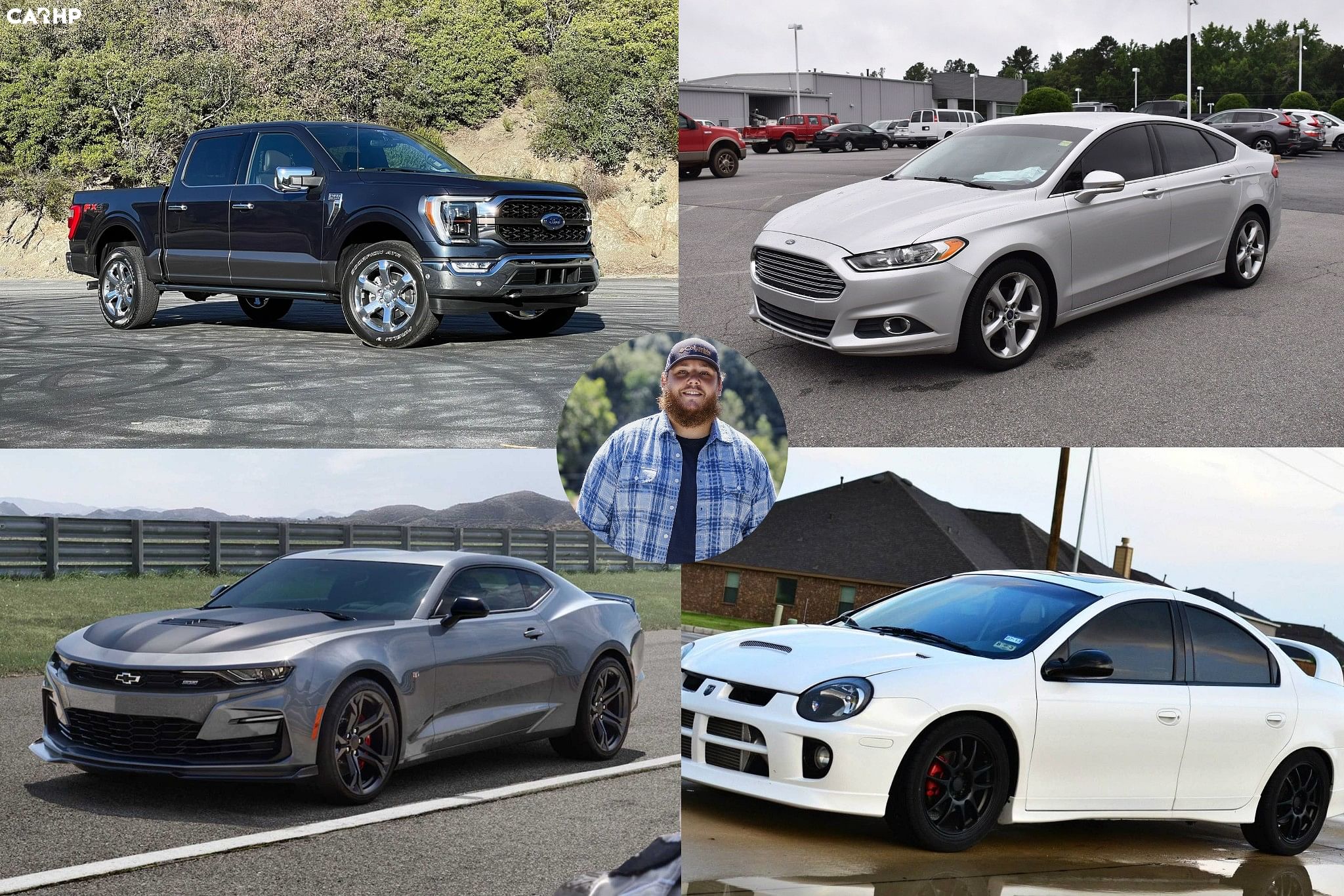 The singer and songwriter have a professional career of just a few years at this moment but he already has two Grammy Award nominations under his name. He has won two iHeart Radio music awards, four Academy of Country Music Awards, and six Country Music Association Awards. He won one of the highest honors in the music industry, the Entertainer of the Year award back to back in 2021 and 2022. The car collection of the Combs is not like other celebrities as he treats his vehicles for practicality rather than show pieces. He is loved for his personality as he often gives cars to his friends and family because he thinks it is better for other people to use those cars than letting them attract rust in his garage.
---
Latest News
---
2. Ford F-150
The Ford F-150 is famous for its performance coupled with affordable pricing. The interior is pretty comfortable and it has an array of technical features. The midsize pick-up truck offers good handling and the transmission is pretty agile.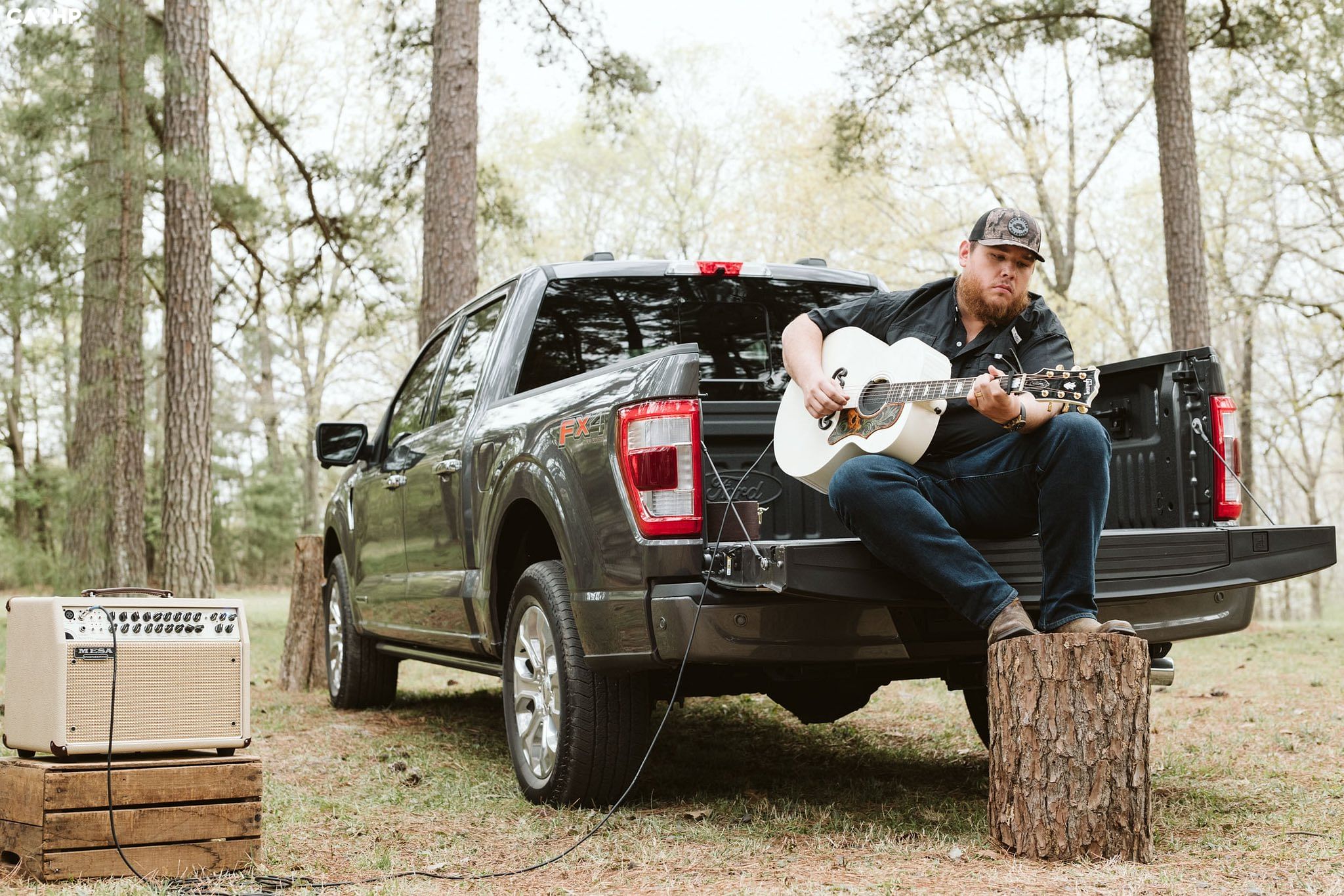 The towing capacity is commendable and the fuel economy is excellent. The safety system is top-notch and the user-friendly infotainment system adds significantly to its desirability factors. The interior storage, on the other hand, is not too impressive but to be honest that is not one of the main purposes here.
| Ford F-150 | Specs |
| --- | --- |
| Price | $32,480 |
| Powertrain | 3.5L Turbocharged, V6 |
| Horsepower | 282 hp |
| Torque | 253 lb.-ft |
| Transmission | 6-speed Automatic |
| 0-60 MPH | 7.3 seconds |
| Top Speed | 120 MPH |
The Ford is equipped with a 3.5L V6 engine that is powered by a turbocharger. The power output is 282 hp and the maximum torque is 253 lb.-ft. The automatic transmission offers adequate performance and the truck takes around 7.3 seconds to accelerate from 0 to 60 MPH. The Ford has a top speed of 120 MPH.
1. Chevrolet Camaro SS
Chevrolet is known for its hunky personality and the Camaro SS is no different in this case. The handling dynamics are pretty impressive for the compact coupe and the mighty V8 offers commendable performance. The exterior design is made to win hearts on the road and the interior comes with a lot of comfort and tech features.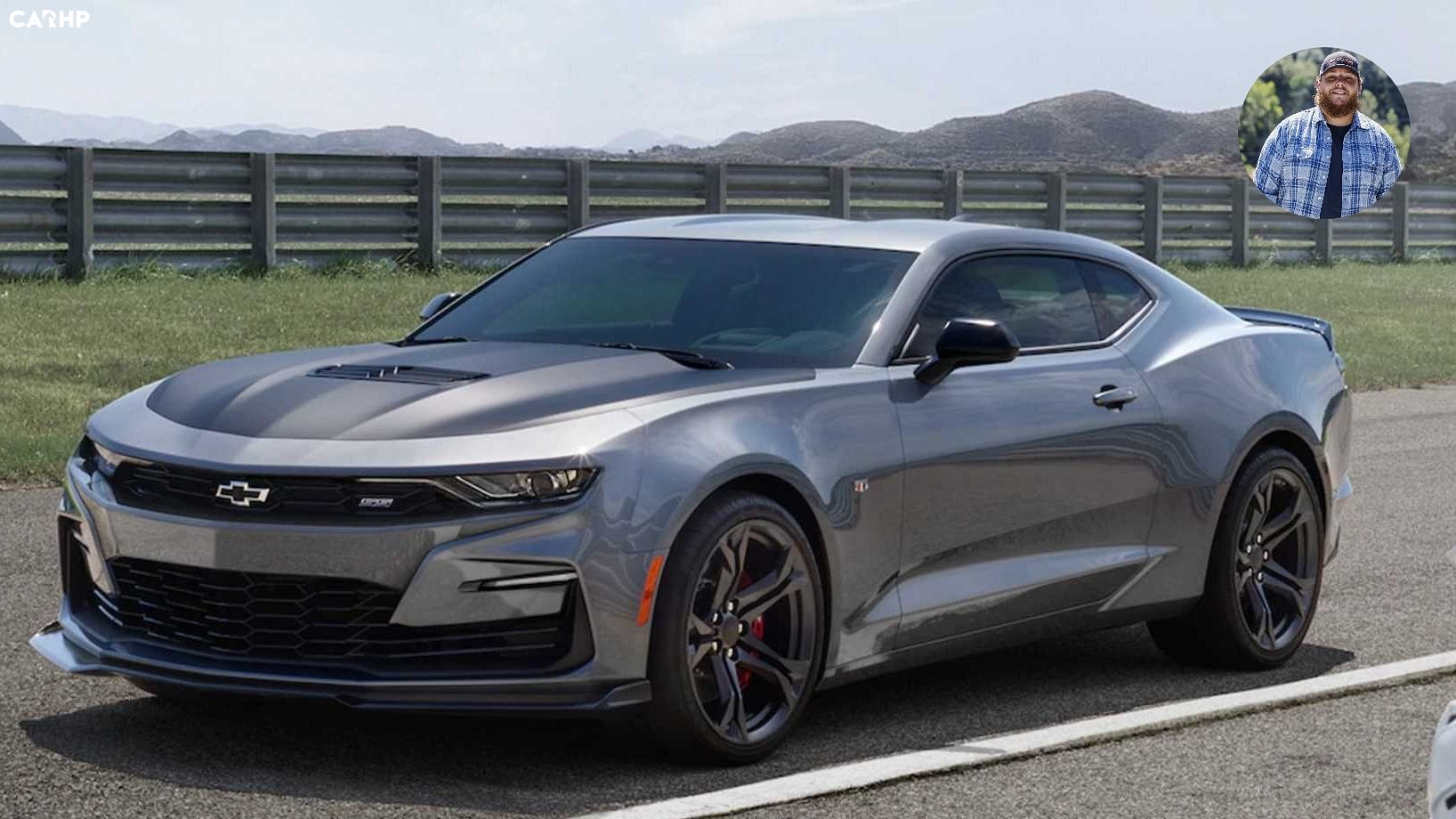 The safety system is impressive and the fact that the vehicle has an affordable price tag makes it one of the most desirable options in the competitive market.
| Chevrolet Camaro SS | Specs |
| --- | --- |
| Price | $37,500 |
| Powertrain | 6.2L Naturally Aspirated, V8 |
| Horsepower | 455 hp |
| Torque | 455 lb.-ft |
| Transmission | 6-speed Manual |
| 0-60 MPH | 4.2 seconds |
| Top Speed | 183 MPH |
The Chevrolet comes with a massive 6.2L naturally aspirated V8 engine mated with a 6-speed manual transmission. It generates a power of 455 hp and has the same numerical for the maximum torque output. The Camaro takes only 4.2 seconds to reach a speed of 60 MPH from a stop and it has an impressive top speed of 183 MPH.
Honorable Mentions
Luke is fond of cars but he is very practical about them. He does not like to store his vehicles in his garage just to show off, rather he offers them to his friends and family so that they can have better use of the cars.
Dodge Neon: Drove it for many years until he sold it to a friend for $1,000.
Ford Fusion: He bought it second-hand and used it for some time then gifted it to his mother.
1969 Chevrolet Chevelle: Bought this exclusively for his father.
---
Also Read
---