Hyperion has unveiled their XP-1 hypercar, which is powered by a hydrogen fuel cell powertrain and has a total range of more than 1,000 miles. The Hypercar is expected to go into production this year and was spotted on the streets of Las Vegas in 2021. With this car, Hyperion plans to start a revolution in hydrogen-propulsion technology in the automobile industry.
---
The Hyperion XP-1 can be taken as a prime example of what a hydrogen-powered car can do. For those of you who haven't heard about this manufacturer, they are new to the automotive business. Unlike other manufacturers using hybrid or fully electric powertrains, they have worked on creating a hydrogen fuel-cell hypercar that has 2000+ hp and a range of 1000+ miles.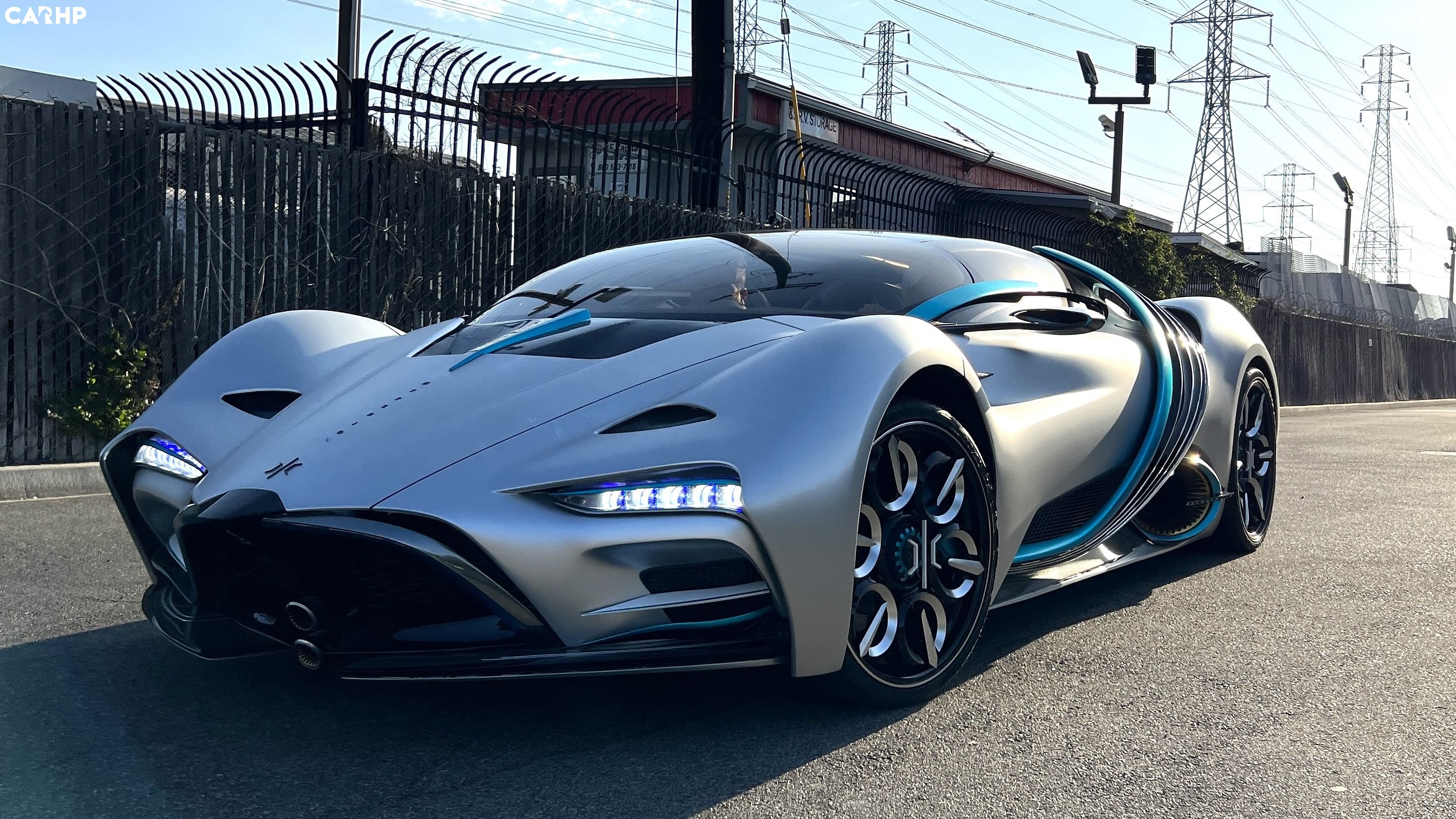 ---
Also Read:
---
Hyperion has been working as a part supplier to NASA, and the folks there have been working on the XP-1 hypercar for almost the last 10 years. They plan to bring new hydrogen propulsion technology to the automotive world through their connection with the space agency. NASA says that Hyperion has quite a few licenses for using their technologies.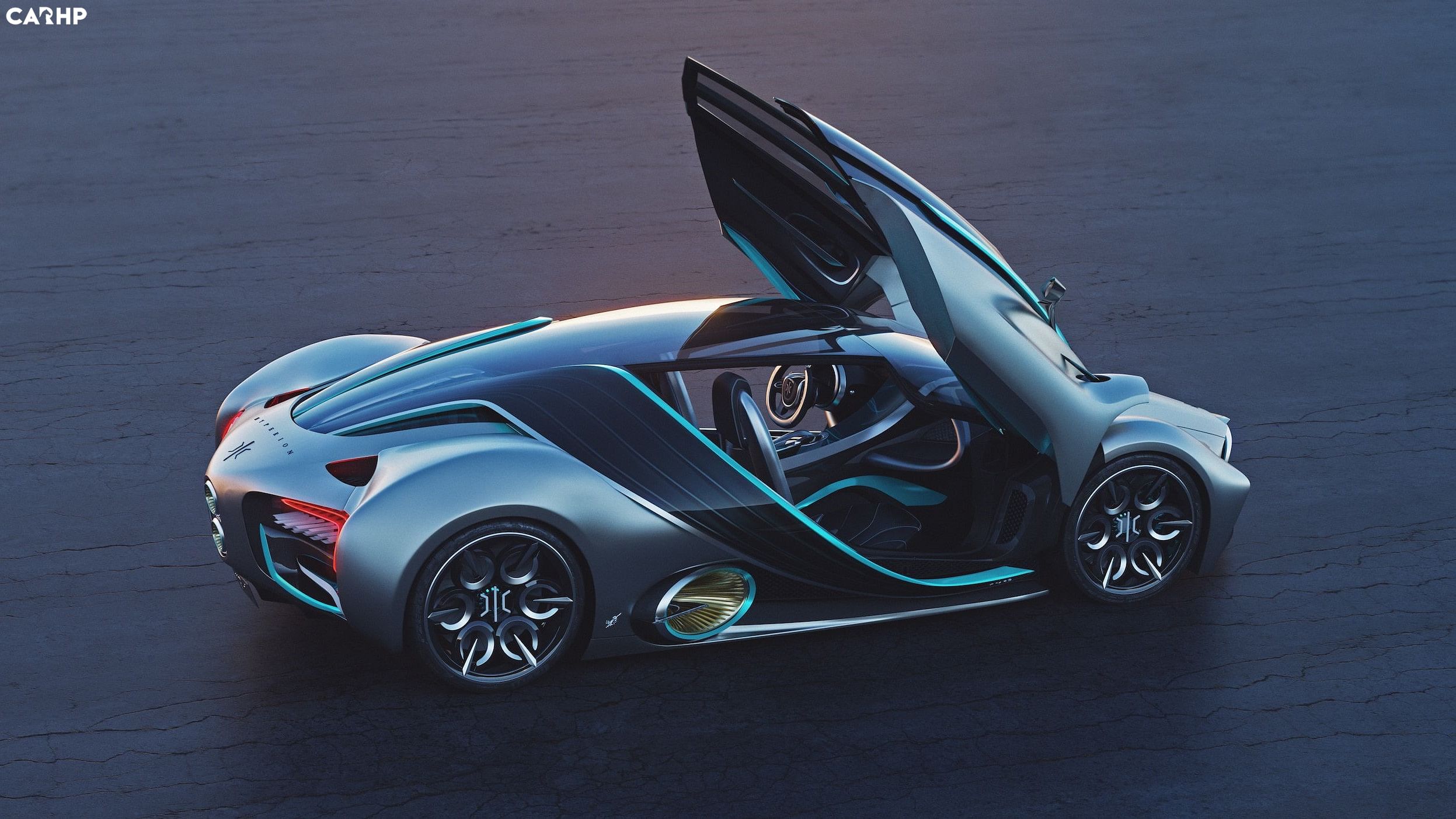 The XP-1 has some crazy figures in terms of both efficiency and performance. It comes with a 2038 hp powertrain that sources energy from a hydrogen propulsion system and can do 0-60 in just 2.25 seconds and achieve a top speed of 221 mph. Built on a carbon fiber and titanium monocoque chassis, the XP-1 weighs just about 2275 lbs which is far less than EV hypercars and even less than some combustion supercars like the McLaren 720s.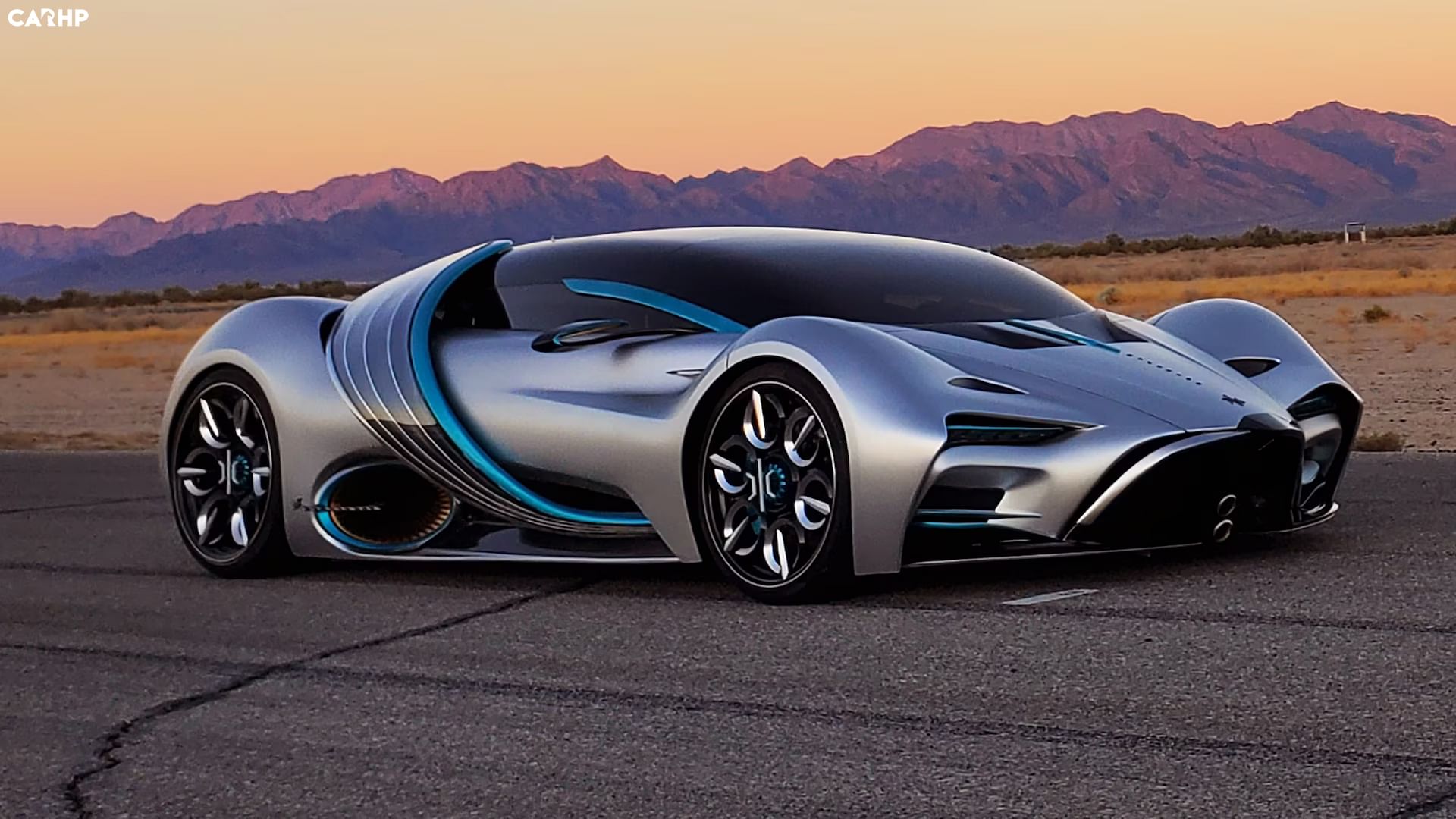 Hyperion has also given it an AWD drivetrain system that assures better handling and traction overall. The lower weight of the car also helps in several fields like handling, braking, and cornering speeds. The XP-1 comes with active aero body parts that help with aerodynamics and act as solar panels as well. These panels move in the direction of the sun accordingly.
---
Also Read:
---
The hydrogen-powered hypercar uses a 3-speed transmission, and you can achieve a range of around 1016 miles with a 55:45 driving ratio in city and highway conditions, respectively. It can also be recharged within 3-5 minutes, much less than any EV. However, it is challenging for hydrogen-powered cars to find enough gas station density to be usable so Hyperion plans on creating a hydrogen fueling network throughout the country like Tesla's supercharger network.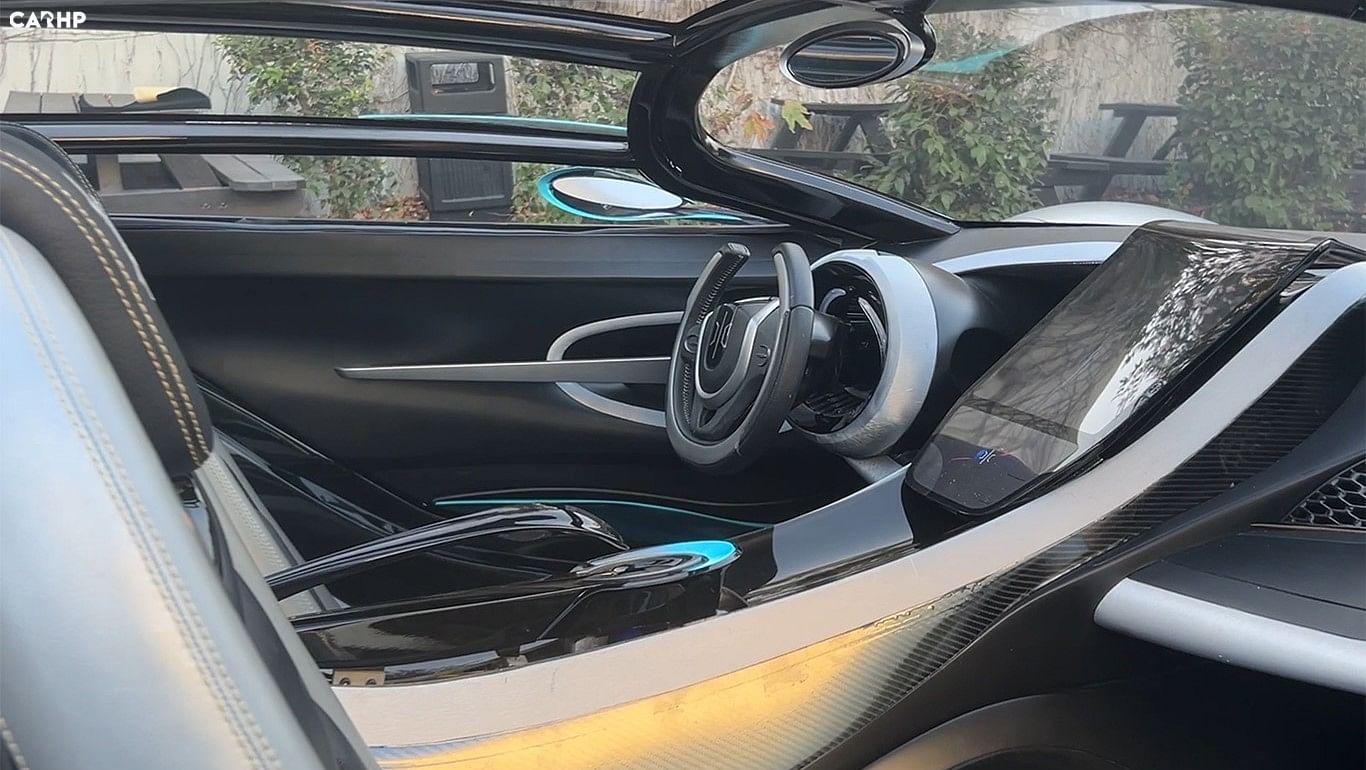 Talking about futuristic appeal other than the new sustainable energy source, the XP-1 gets an interior that doesn't have any kind of physical button or knob at all. You are greeted by a large 100-inch touchscreen display in the center. The roof is all glass and gives you a total panoramic view of the world from your superfast cocoon.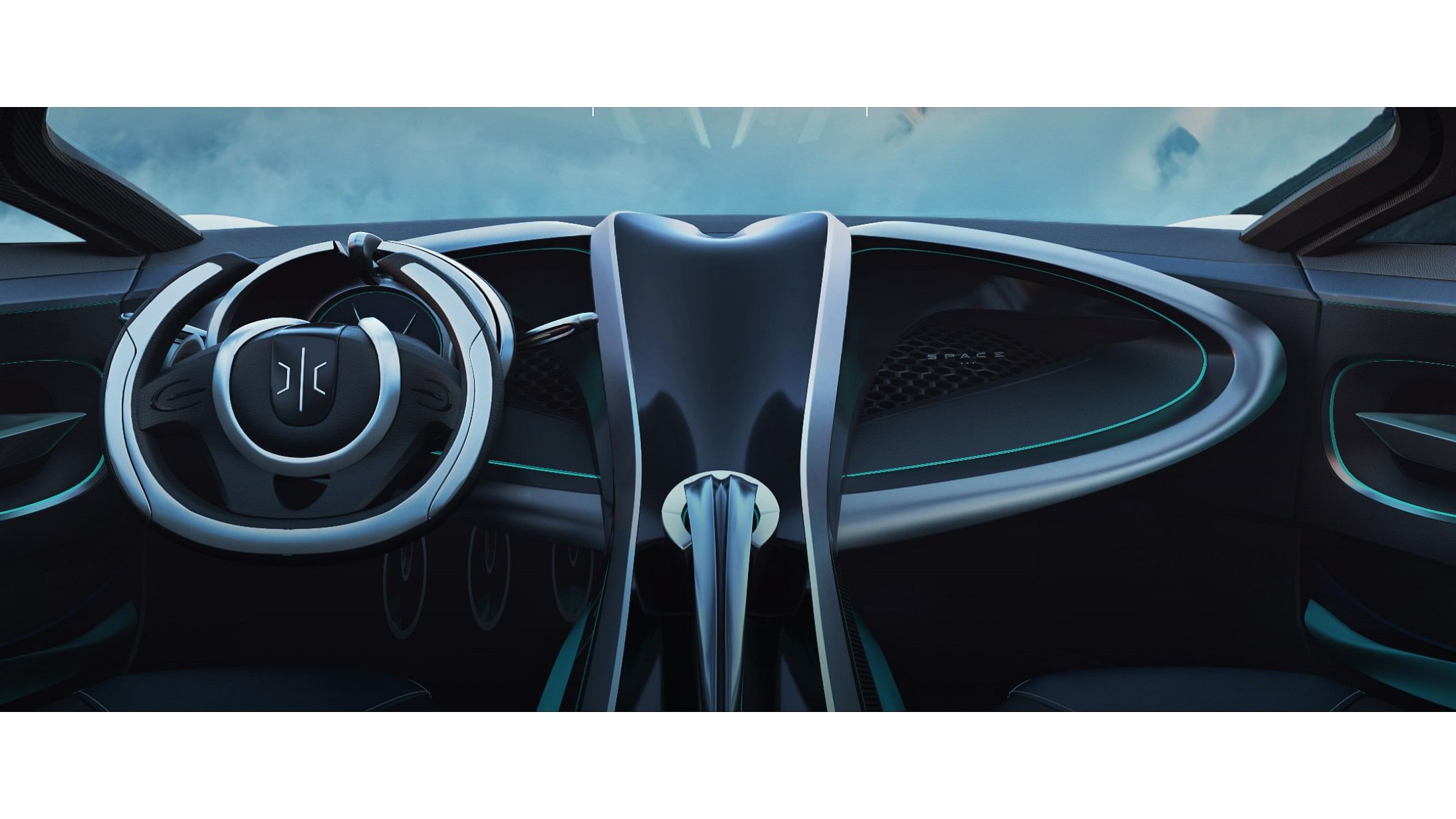 Hyperion plans to do a limited 300-unit production run for the XP-1 and even though there haven't been any price revelations yet, we expect it to cost in millions just like any other hypercar. We believe that, just like Drako, they are also going to start their automobile journey with a hypercar, and then they'll switch to the passenger car market slowly.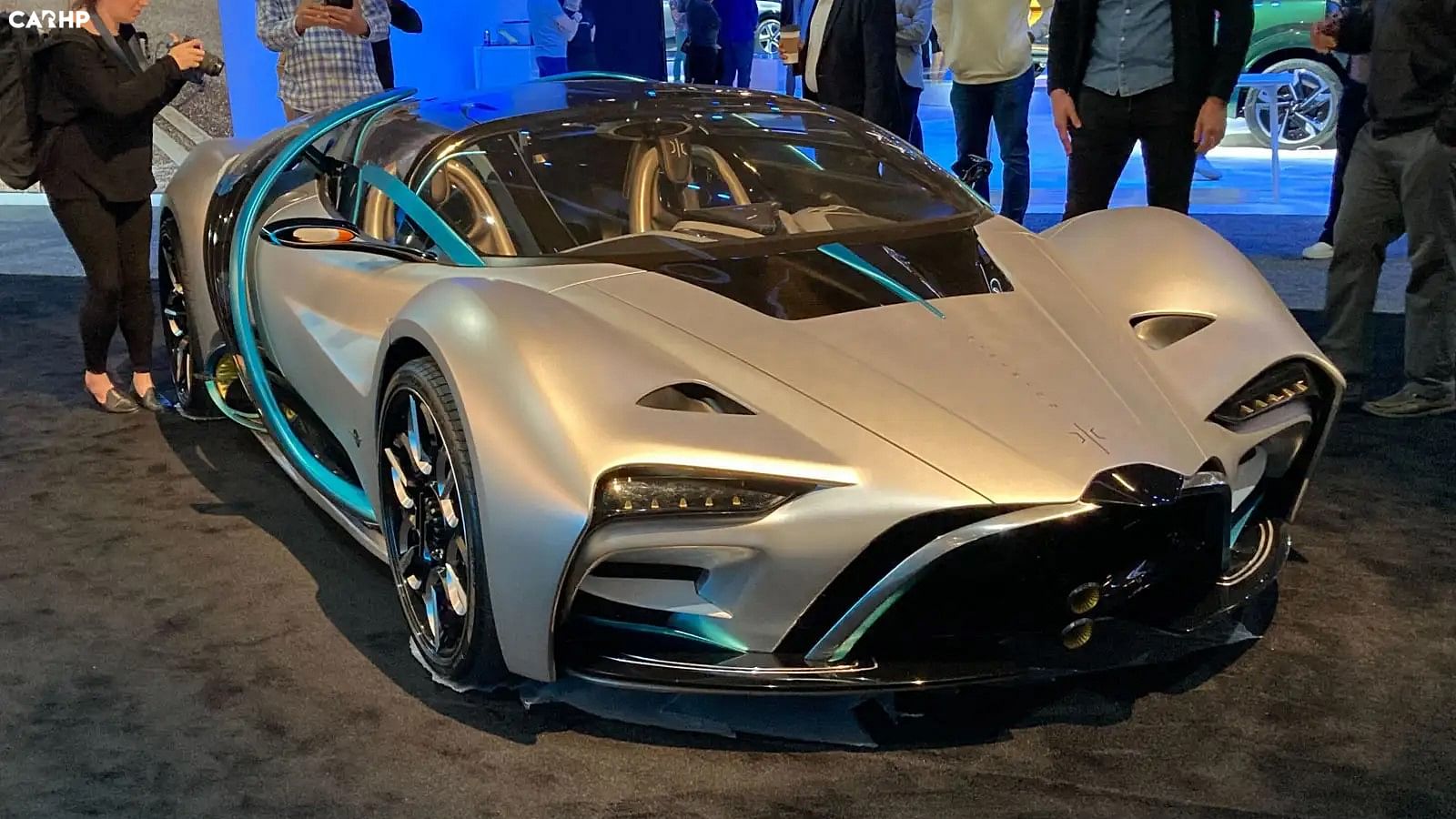 Because hydrogen-fuel cell energy sources are harmless to the environment, have a greener fuel production process than electric batteries and electricity, and come with almost no degradation and wear like EVs, Hyperion believes that hydrogen powertrains are the future of transportation.
---
Also Read:
---