Lamborghini is going to set standards with its first electric car, and make history by being the first fully electric vehicle by the year of 2028. Lamborghini recently launched a 2022 gas powered hypercar, at an MSRP of $515,000. By the time 2023 arrives they are set to release their plan of revealing PHEV and HEV based electric vehicles.
---
During the Auto Express in May 2021, Lamborghini vowed to announce its first completely electric car that is set to be revealed during the early quarter of 2028. This predicted the possibility turned out to be true that the Aventador successor would launch in March 2023 with a V12 Hybrid engine.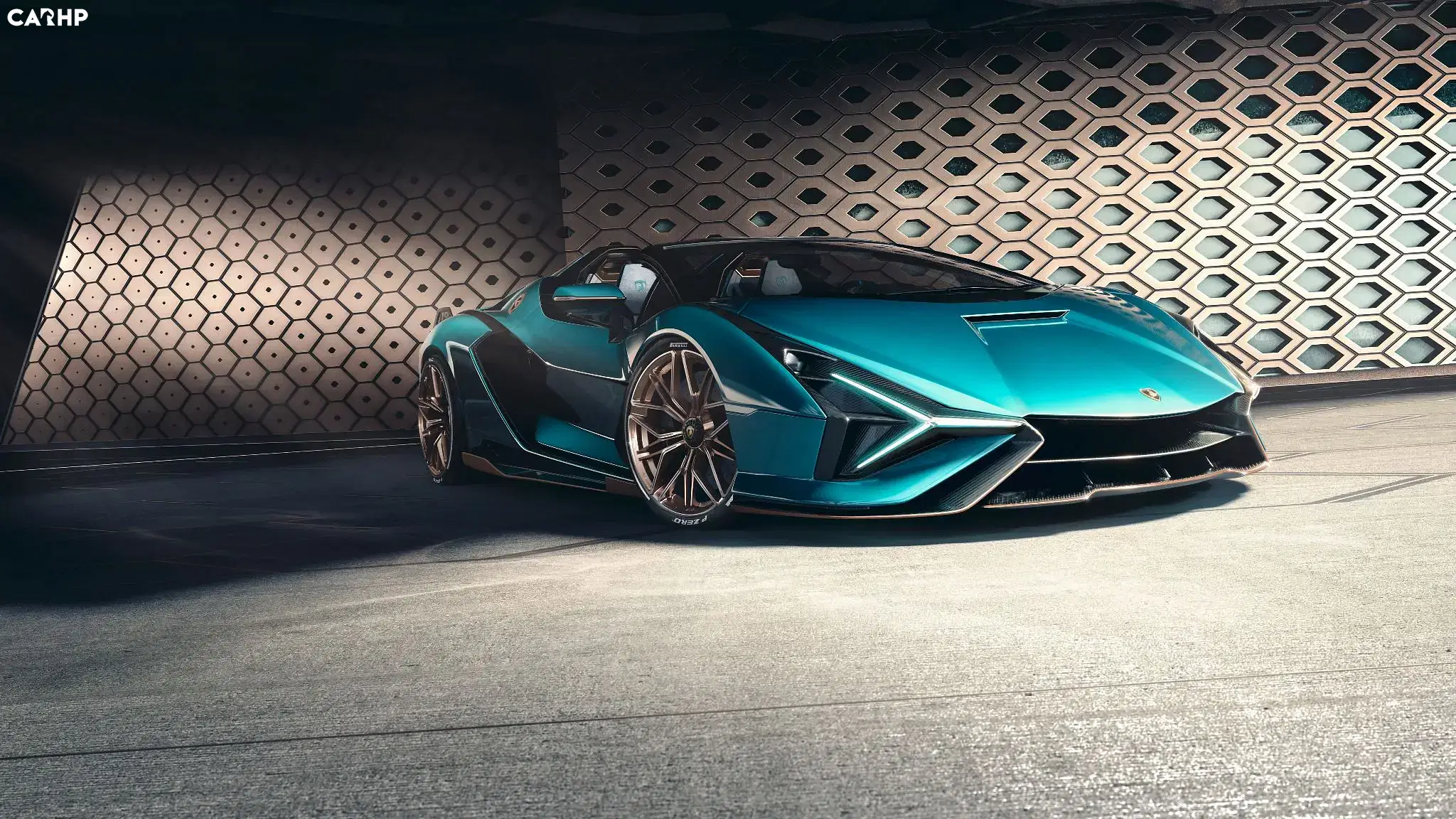 These are the specific crucial highlights of the 2028 Lamborghini EV:
New Structure and body style announced
Built on the Similar Structure to that of Volkswagen Group
SSP Hardware to be used for the First Time
The chief technical officer Rouven Mohr at the recent Urus Performante launch,described some of the benefits of the first Lamborghini EV, "Some of our core pillars from the technology point of view are fitting perfectly with the electric world," he further added, "If we speak about carbon-fibre function integration, battery integration as a structural part - this is something that allows you much more degrees of freedom from the design perspective in the sense of aerodynamics."
---
Also Read:
---
Future Of Lamborghini EV
Lamborghini has been targeting to spend $1.8 Million on building an environment focused on Hybrid vehicles that will lead them all to generate a fully-electric sports car by the end of the decade.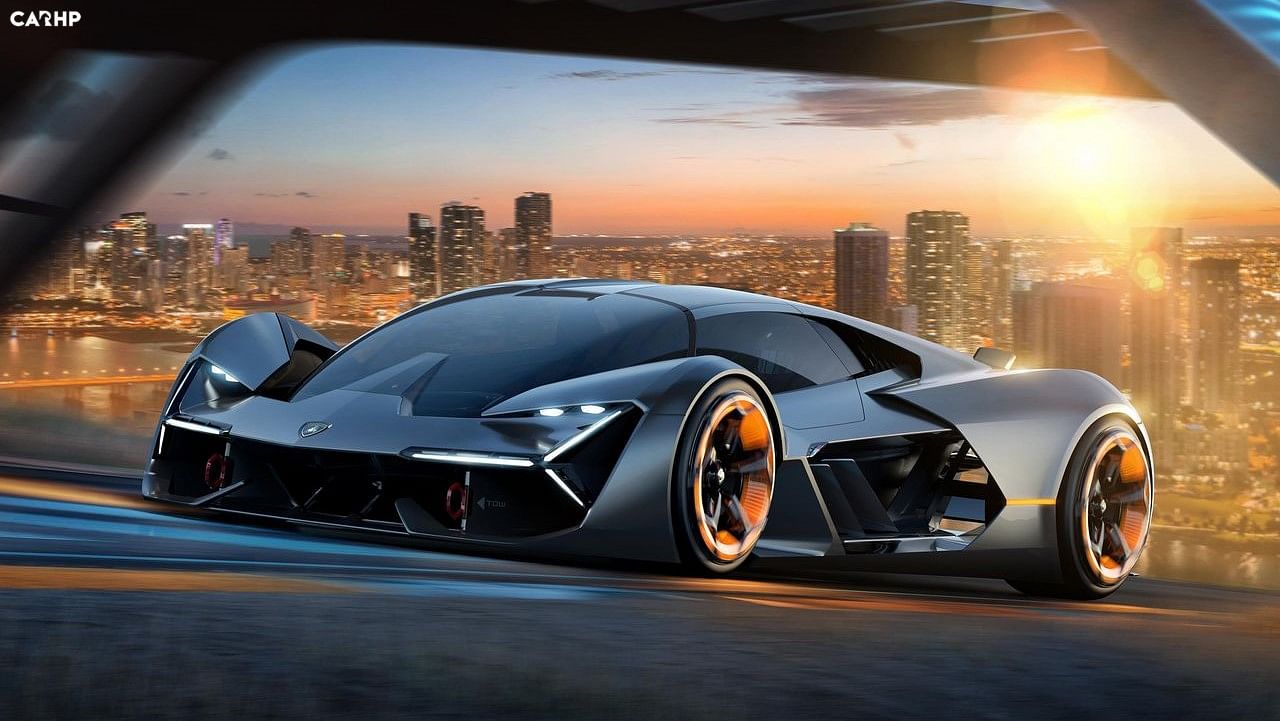 The future has been set by Lamborghini to launch 2023 Aventador, Huracan PHEV, and 2024 Urus PHEV SUV on a four year electrification project. It is predicted that the 2028 Lamborghini will feature a four-door setup, with more ground clearance.
Speaking on the typically bulky wheel size often seen in these cars, Mohr said: "We have some cool ideas to compensate for this… for instance regarding the driving dynamics, the control, the drift ability, the driving behaviour in general". He spoke of "a 360-degree approach combining all the active systems to enable for wheel speed control, [which is] not possible with a standard combustion engine," indicating that the Lamborghini loyals would enjoy it. "I'm not worried that someone will complain!" he said.
2028 Lamborghini EV
2+2, two-door, with more ground clearance
Taller SUV-like bodystyle
Expected MSRP > $550,000
Scalable Systems Platform architecture
wheel speed control
In order to speed up developments and reduce costs, Lamborghini will follow up with the VW Group that will attain the Scalable Systems Platform architecture same as for the Volkswagen group. To enable wheel speed control, a 360-degree approach combining all active systems can build a Lamborghini EV on a top-tier list.
Winkleman stated that the models to remain hybrid "for as long as possible," and notes that synthetic fuels may play a part in "keeping [them] alive," adding further that "We don't need to decide now - we still have some time," he said, adding, "After 2025 [once the entire range is electrified] we need to make a decision then."
Mohr commented regarding the prospect of synthetic fuels to be "very interesting," and that, "We are in contact with our colleagues at Porsche because in the [Volkswagen] Group they are the leaders for this". He added that it "will remain a kind of niche" since the fuel will most likely be expensive. "But for a sports car, race applications, also for partially the car fleet that is already on the market - why not?"
---
Also Read:
---